How much do you know about dried ramen toppings?
Whether it is a cold winter night or a night of overtime, a steaming bowl of ramen can always bring us warmth and comfort. Have you ever noticed the nutrient-rich dried ramen toppings?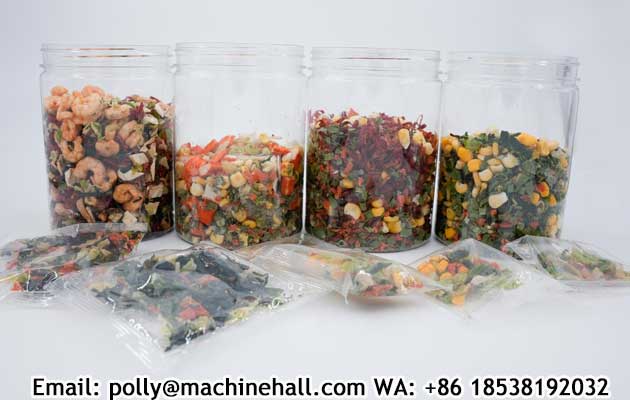 The dried ramen toppings we often see are mainly dehydrated cabbage, dehydrated carrots, pepper rings, corn kernels and other dehydrated vegetables. With the improvement of living standards, people have higher and higher requirements for ramen toppings. There are also more abundant ramen topping packs on the market, such as seafood-flavored ramen topping packets, kimchi-flavored ramen topping packets, Tom Yum Kung flavor-flavored ramen topping packets, and curry-flavored ramen topping packets. Vegan ramen topping packs and more.
Although there are many types of dried ramen toppings currently on the market, different people will definitely have different needs. So customized dried ramen topping packs came into being.
We not only provide basic Chinese, Korean, Japanese, and Thai ramen ingredients, but also provide some derivative materials, such as fish cakes, shrimp, tofu, bean curd, sesame, peanuts, freeze-dried chicken, freeze-dried beef, etc. .
Fitakyfood.com not only supports customizing the taste of dried ramen topping packs, but also supports customizing the packaging, trademarks, etc. of ramen ingredient packs.
Welcome friends who are interested in customized dried ramen toppings to consult at any time!