Dried Garlic Granules: An Alternative to Fresh Garlic
We all know that fresh garlic is delicious and pure, and it is one of the seasonings we often use. However, the shelf life of fresh garlic is only 4-6 months, so what can we use instead? The answer is dried garlic granules.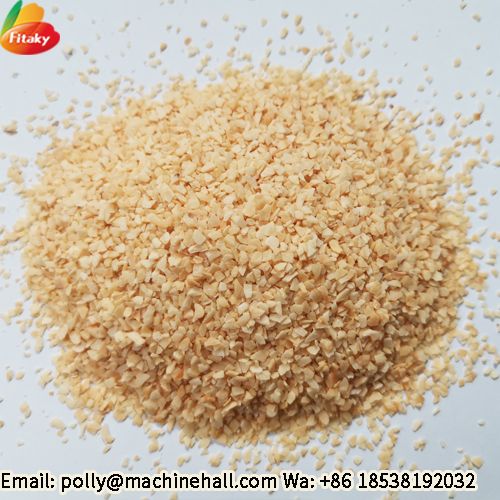 Dried garlic granules are the dried, ground form of fresh garlic. Using dried diced garlic is a convenient option in the kitchen because it doesn't germinate and turn bitter like fresh garlic, and granulated garlic retains its flavor throughout its shelf life. Granulated garlic can last for 2-3 years if stored properly. And the taste of dried garlic granules is stronger and more intense. When using dried garlic, 1/4 teaspoon of dried garlic is equivalent to a fresh clove.
Uses of the dried garlic granules: Sprinkle into pasta sauces, pizza, and recipes before cooking. Meanwhile, dried garlic granules are also often used as a seasoning in sauces and dry rubs, as it distributes the garlic flavor in dishes well without adding moisture.