Origin Of Organic Garlic Powder: China
China's garlic production occupies an important position in the world's garlic production, and its total output has always ranked first in the world, much higher than other countries. In recent years, China's garlic output accounts for 79% of the global output, so China's organic garlic powder export also ranks first in the world.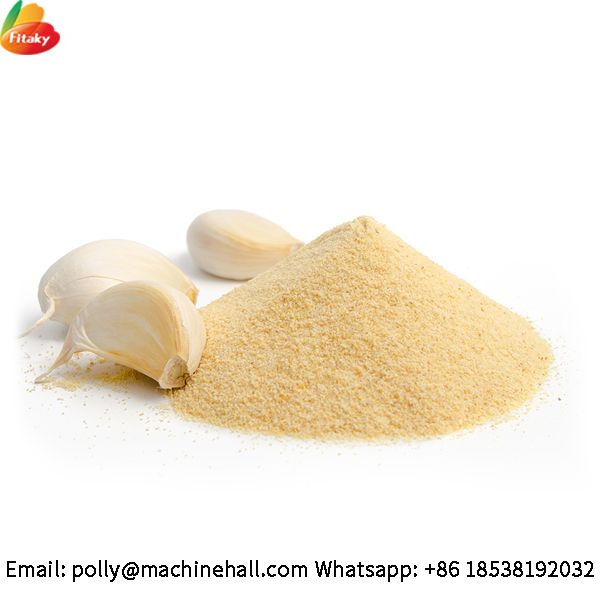 Fitaky, as a professional manufacturer and exporter of dehydrated garlic products, provides various specifications of dehydrated garlic products, such as garlic powder, dehydrated garlic flakes, dehydrated garlic granules, fried garlic granules, etc.
If you want to know more about the price of garlic powder. Welcome to consult at any time.
Email: polly@machinehall.com
Whatsapp: +86 18538192032
Website: https://www.fitakyfood.com/product/garlic-powder.html