Uses of Dehydrated Mixed Vegetables
The instant noodle seasoning package is also called dehydrated vegetable package. It can be widely used in instant noodles, instant soup and other convenience foods.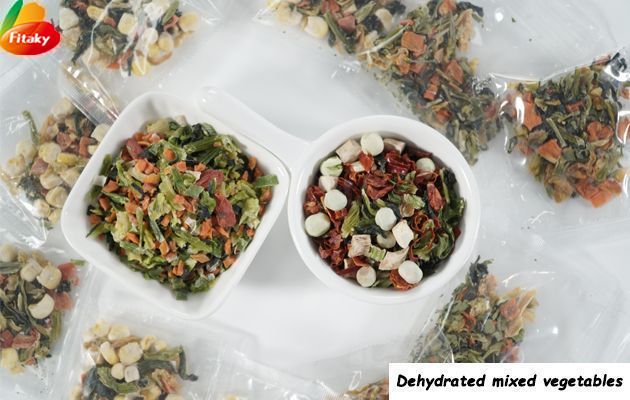 When we are busy at work, we usually eat instant noodles to satisfy our hunger. We usually see three packets of seasonings, oil packets, vegetable packets and seasoning packets. Vegetable buns are processed from dehydrated mixed vegetables.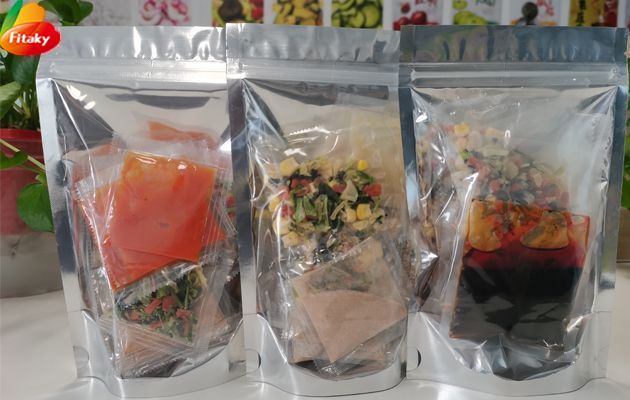 As a manufacturer of dehydrated vegetables, we can add the types and proportions of dehydrated vegetables in the vegetable bag according to your requirements.
In addition, we also provide customized seasoning packages for other flavors, such as kimchi flavor, hot and sour flavor, tomato flavor, beef flavor, seafood flavor, pork ribs flavor, etc., which can be customized on demand.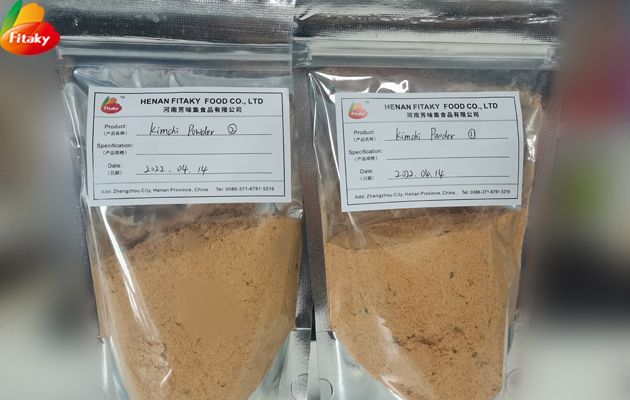 At present, the dehydrated mixed vegetable bag is not only used in instant noodles, but also has an increasing proportion in vegetable soup and instant food.
We provide 24-hour free consultation service. Customers who are interested in dehydrated vegetable packs are welcome to inquire at any time.
Email: polly@machinehall.com
Whats app: +86 18538192032
Website: https://www.fitakyfood.com/product/seasoning-packs.html