Premium freeze-dried okra use FD vacuum freeze-drying technology, which has the characteristics of light weight, fast rehydration, convenient consumption and long storage period,which conforms to the trend of modern healthy food consumption.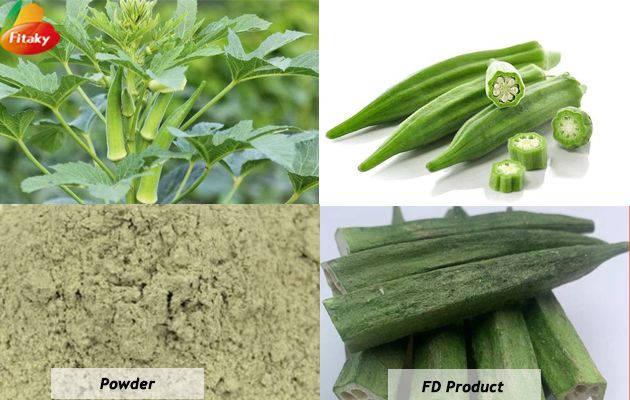 Advantages of the nutritious freeze dried okra
1.Vacuum fried okra is rich in water-soluble dietary fiber, which can promote bowel movements and prevent constipation.
2.The soluble fiber in okra binds and washes cholesterol away, reducing the risk of heart disease and atherosclerosis.
3.Vacuum fried okra can stabilize blood sugar by regulating the absorption of sugar in the intestines.
4.Vacuum fried okra promotes red blood cell production and helps prevent anemia.
5.Vacuum fried okra is high in vitamin K and eating okra can strengthen your bones.
Freeze-dried carrot flakes are not only widely used in people's daily food, but also in the field of vegetable powder.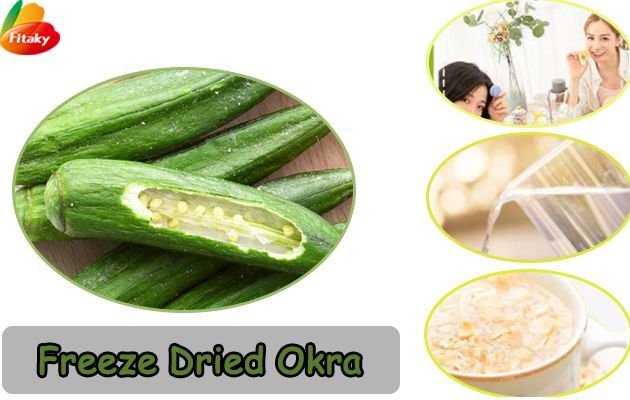 Our full range of services are as follows
1.Support customization
2.Provide free samples
3.Fast delivery
4.One-stop service
5.International export standards
Hot sale freeze dried product display(provide free samples)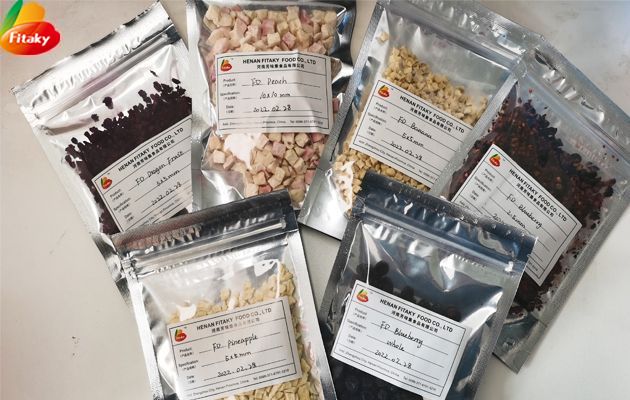 We provide 24-hour free inquiry service, and customers in need are welcome to inquire at any time.
Email: polly@machinehall.com
Whatsapp: +86 18538192032