Natural yellow raisin is a food formed by dehydration of grape fruit, with low water content and good storage resistance. At present, raisins mainly come in four colors: red, yellow, green and black, which also represent different varieties of raisins.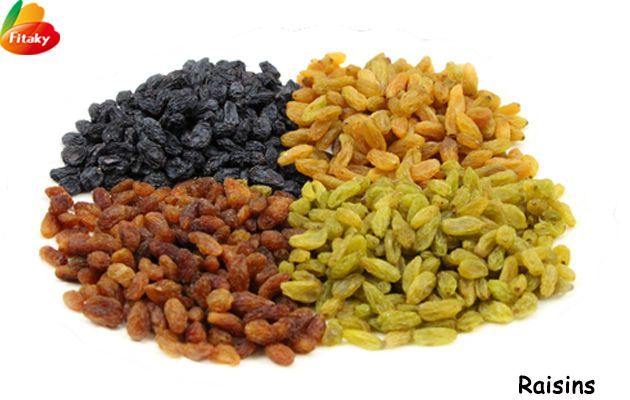 More details about the yellow raisins
It can be eaten raw or used in cooking, baking and brewing.
Rich in Fiber, Potassium and Antioxidants
No pesticide residues and food additives
Free samples and customized service
Shelf life: two years
Hot sale raisins display(provide free samples)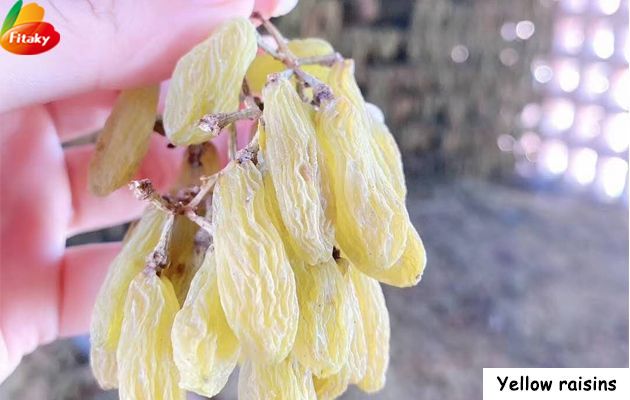 As the professional dried nuts supplier, we have bulk raisins, walnut, almond, and other products for sale. If you are interested in the raisins, and wanna know the raisins price, contact me freely.

Email: polly@machinehall.com
Whats app: +86 18538192032