Natural red raisin is a food formed by dehydration of grape fruit, with low water content and good storage resistance. At present, raisins mainly come in four colors: red, yellow, green and black, which also represent different varieties of raisins.
In addition to raisins, our dried fruits also have organic walnuts, high quality almonds, etc., which are various and nutritious.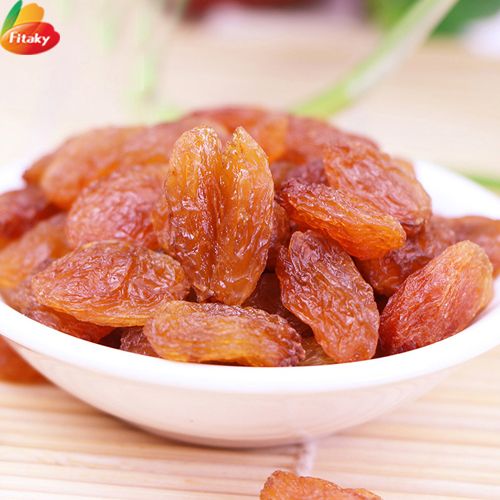 Details about the organic red raisins
1. Support customization
2. Provide free samples
3. No pesticide residues and food additives
4. Good taste and seedless
5. Shelf life: 24 months
6. Non-GMO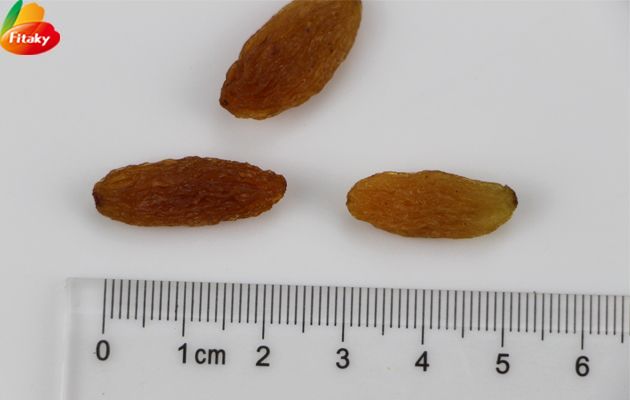 As the professional dried nuts suplier, we have bulk raisins for sale. If you are interested in the hig quality red raisins and wanna know the raisins price, contact me freely.
Email: polly@machinehall.com
Whats app: +86 18538192032
Website: https://www.fitakyfood.com/product/red-raisins.htm
Packing of the red raisins
5kg/10kg/15kg carton box, bulk product packed in MAP bags
As customer's requirements