As one of the precious edible fungi, organic dried black fungus is an ideal health food resource whether it is directly eaten or used as a food formula material. The surface of black fungus is dark brown, with a sense of brightness, and the back is dark gray. The water absorption rate can reach 15 times.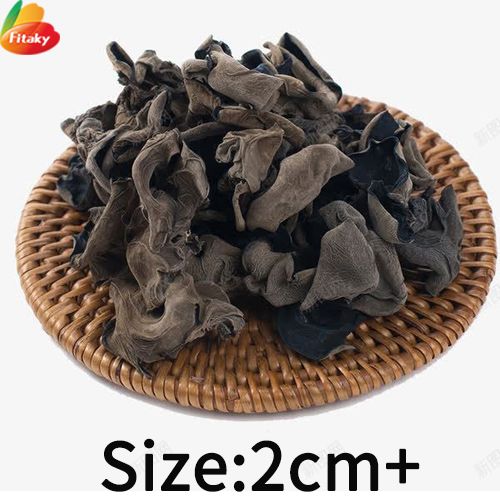 Advantages of the high quality dried black fungus
1. The dried wood ear mushroom contains a lot of carbohydrates, protein, fat cellulose and iron, calcium, phosphorus, carotene, vitamin Bl, B2, vitamin C and other effective nutrients.
2. Thick flesh, rich in nutrients, high foaming rate, clean without roots, and rich in gum.
3. The nutrition, flavor and color of the product are preserved.
4. High quality black fungus, no sugar, no artificial additives, no GMO, no gluten.
Suggested Use: Soak the fungus in warm water for 30 minutes to rehydrate, then rinse with cold water.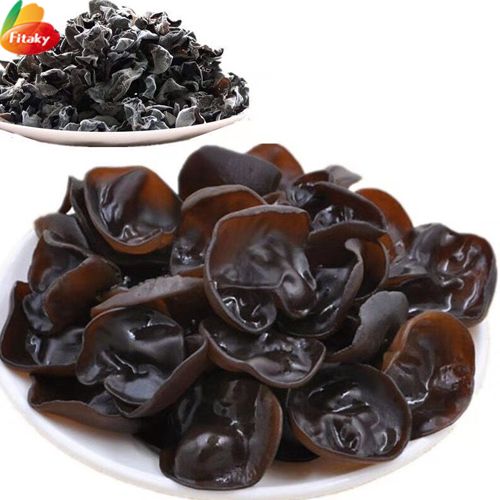 As the dried black fungus manufacturer, we not only provide free smaples to the customer who are interested in our products, but also support customization.
At present, we have bulk dried black fungus for sale, if you wanna know the dried black fungus price, contact me freely.
Email: polly@machinehall.com
Whats app: +86 18538192032
Packing of the dried black fungus
1kg/bag, 2kg/bag, 2.5kg/bag
20kg/carton
Load dried black fungus
If packing in 20kg/carton, one 20ft container can load 5 mts, one 40ft container can load 11 mts.