Market And Application Of Dehydrated Vegetables
Dehydrated vegetables, also known as rehydrated vegetables, are dried vegetables made by washing and drying fresh vegetables to remove most of the water in the vegetables. The original color and nutrient composition of vegetables remained basically unchanged. It is not only easy to store and transport, but also can effectively regulate the low season of vegetable production. When eating, it can be restored by immersing it in clean water, and the original color, nutrition and flavor of the vegetables are preserved, so that they are more popular, and the market demand has increased greatly in recent years.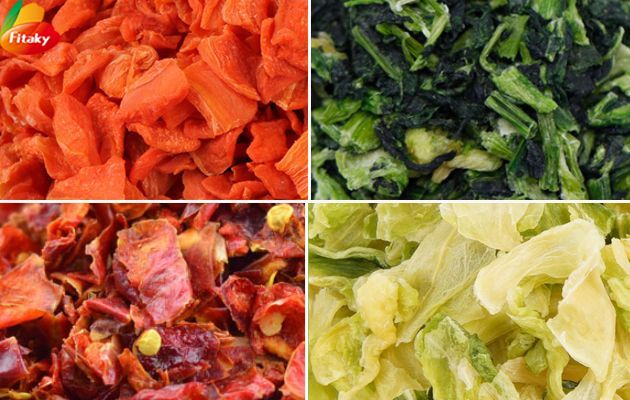 Vegetables are one of the important foods for people to ingest vitamins, minerals and trace elements, and they are the most important agricultural products after grain. Dehydrated vegetables have the color, aroma, taste, shape and quality of fresh vegetables, and are easy to store. In the past ten years, dehydrated vegetables have formed three major markets:
(1) Food industry raw materials or ingredients market. For example, ingredient food additives in fast food, etc.
(2) Condiment market. For example, chili powder, onion powder, etc. used as raw materials.
(3) Special markets as vegetable substitutes.
Dehydrated vegetables are widely used, involving almost all fields of food processing. It can not only improve the nutritional content of products, increase the color and flavor of products, but also enrich the variety of products and change the food structure of consumers.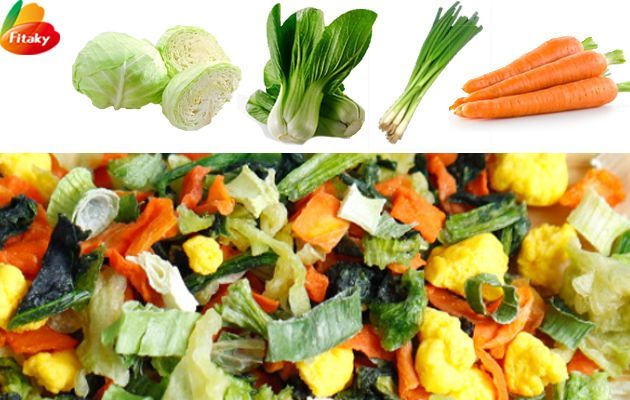 After dehydrated vegetables are ground into powder, it becomes dehydrated vegetable powder. Vegetable powder is clean, hygienic, easy to transport, resistant to storage, and widely used. At present, there are mainly healthy grain powders, which are used as pigment substitutes, and are mostly used in various snacks, desserts, pastries, cold drinks and other foods.
Fitaky covers multiple series of dried fruits and vegetables, fruit and vegetable powders, dehydrated seafood and seasonings. It adheres to the strict standards of good materials & craftsmanship, selects high-quality raw materials, and introduces advanced production equipment .The annual output of various types of dehydrated vegetables is more than 2500T. Welcome friends from all walks of life to visit, guide and negotiate business!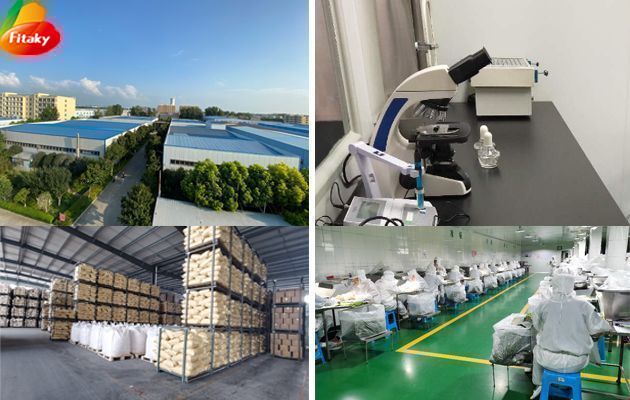 If you are interested in the dehydrated vegetables and wanna have a try, please contact me freely!
Email: polly@machinehall.com
Whats app: +86 18538192032