Professional Dehydrated Vegetables Manufacturer
As a professional dehydrated vegetable manufacturer, fitakyfood.com provides hundreds of dehydrated vegetables, such as dehydrated cabbage, dehydrated carrots, dehydrated mushrooms, dehydrated tomatoes, dehydrated sweet peppers, dehydrated shallots, dehydrated celery leaves, etc.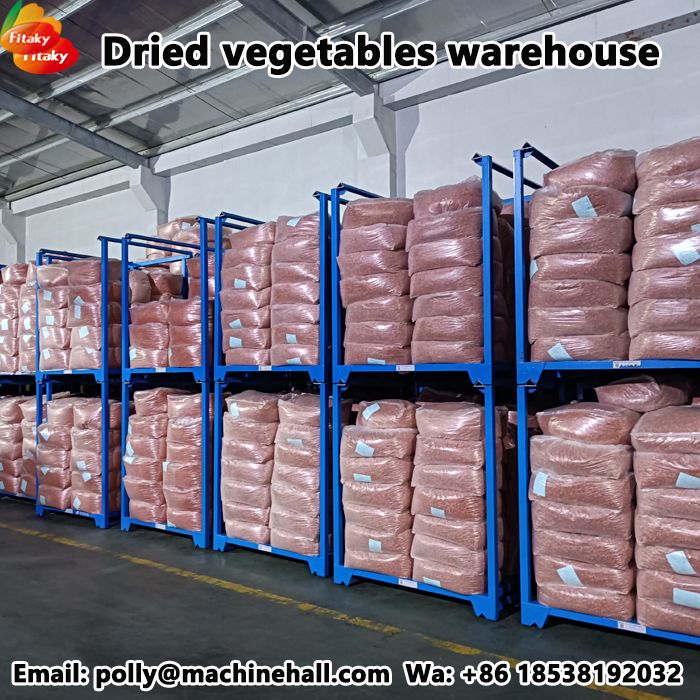 We have a professional dehydrated vegetable production line and a modern production workshop to ensure the hygiene and quality of dehydrated vegetables.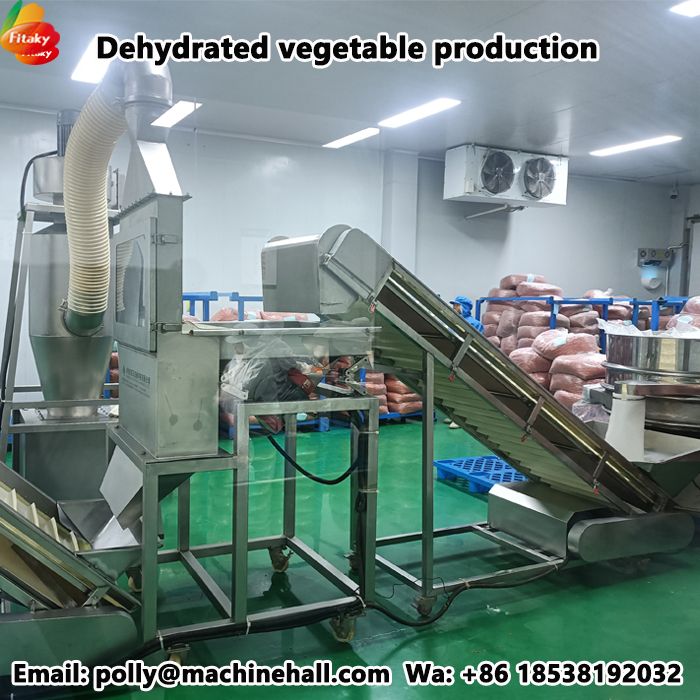 Our dehydrated vegetables not only go through machine color sorting but also manual selection steps to ensure the quality of dehydrated vegetables.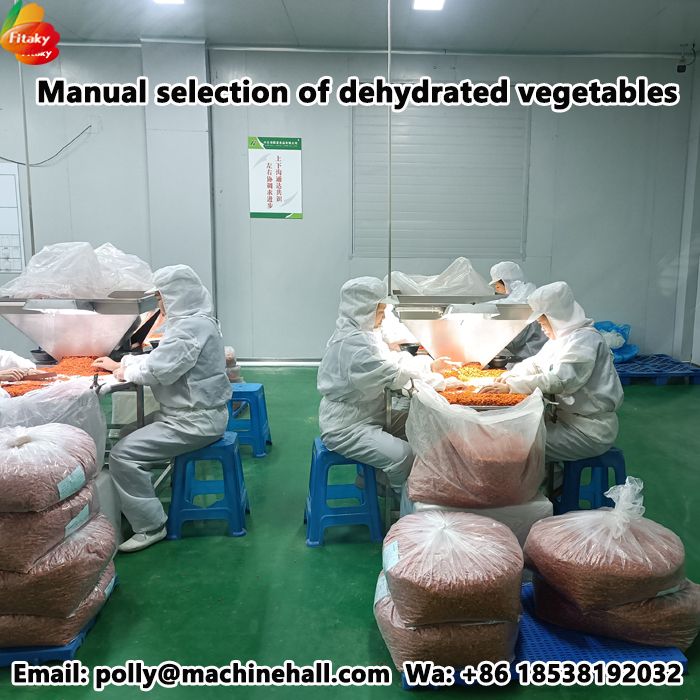 We have been in the production and export of dehydrated vegetables for more than ten years. We can customize the types of vegetables, the packaging of dehydrated vegetables and the weight of dehydrated vegetables according to the needs of customers. At the same time, we also support OEM customization.
Welcome friends who are interested in dehydrated vegetables to consult at any time.
Email: polly@machinehall.com
Whatsapp: +86 18538192032
Website: https://www.fitakyfood.com/product/dehydrated-vegetables.html