The Role Of Dehydrated Onions In Ready-to-eat Meals
In today's fast-paced life, ready-to-eat food has become an indispensable part of people's daily diet. These convenience foods range from frozen pizza to canned soup and are designed to meet people's needs for delicious taste and convenience. However, in these ready-to-eat meals, dehydrated onions play a rather important role, adding a unique flavor and texture to these meals.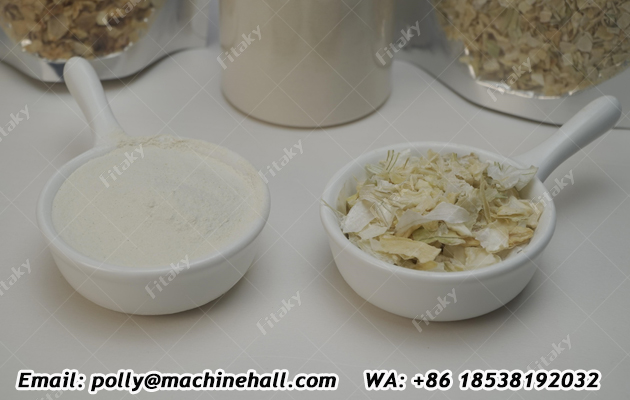 First, dehydrated onions provide a convenient way to store and use ready-to-eat meals. Fresh onions are perishable, while dehydrated onions can be stored longer without the need for refrigeration. This means manufacturers can add dehydrated onions to a variety of ready-to-eat products without worrying about them spoiling in a short period of time. In addition, dehydrated onions are also easier to package and ship, making production costs lower and prices more competitive.
Second, dehydrated onions bring a unique flavor to ready-to-eat meals. Onion is a common vegetable with a strong aroma and unique taste. The dehydration process preserves the flavor characteristics of the onions while removing excess moisture, making them easier to use in ready-to-eat products. This allows the onion flavor to be evenly integrated into pizza, soup, instant noodles and other foods, adding a lot of color to the food.
Additionally, dehydrated onions provide a better eating experience. During the cooking process, dehydrated onions quickly absorb water and expand, returning to a texture similar to fresh onions. This means that when you eat ready-to-eat meals, the onions have a texture similar to fresh onions, but are easier to chew without the unpleasant taste.
In summary, dehydrated onions play an important role in ready-to-eat meals. It not only provides manufacturers with materials that are easy to store and use, but also provides consumers with delicious taste and convenience. So whenever you enjoy a frozen pizza or canned soup, don't forget to thank those little dehydrated onions that add so much flavor and texture to your food.