What Are Green Superfoods?
Green superfood powders typically consist of greens with strong antioxidant properties.
Green is often the color of health, and since childhood, we've been taught to eat more vegetables like broccoli, spinach, and kale, as well as various leafy greens.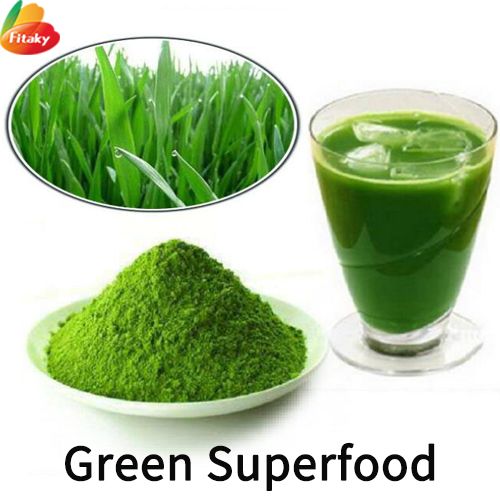 There are many types of green superfoods on the market. These products retain the nutritional level of the food in the form of ultra-high concentration, which can more efficiently provide nutrients such as vitamins and minerals, and enhance the antioxidant effect.
Below we briefly describe some of the most commonly used green superfoods:
Green grasses: barley grass, wheat grass
Vegetables: broccoli, kale, green peppers, spinach
Algae: Chlorella, Spirulina
Leaves: Moringa leaves, etc.
As a professional green superfood manufacturer, we supply a large number of green superfoods, such as, barley grass powder, kale powder, spinach powder, green pepper powder, moringa leaf powder, broccoli powder and so on.
Besides, we can also provide free samples and customized services for customers who like green superfoods, welcome to order at any time, global supply.
Email: polly@machinehall.com
Whats app: +86 18538192032