Where to Buy Ginger Powder?
Ginger, as a kind of condiment with both medicine and food, has a spicy and aromatic taste. Ginger powder is made from ginger, which can be used for seasoning, pickling, and soup, and it is faster and more convenient to use.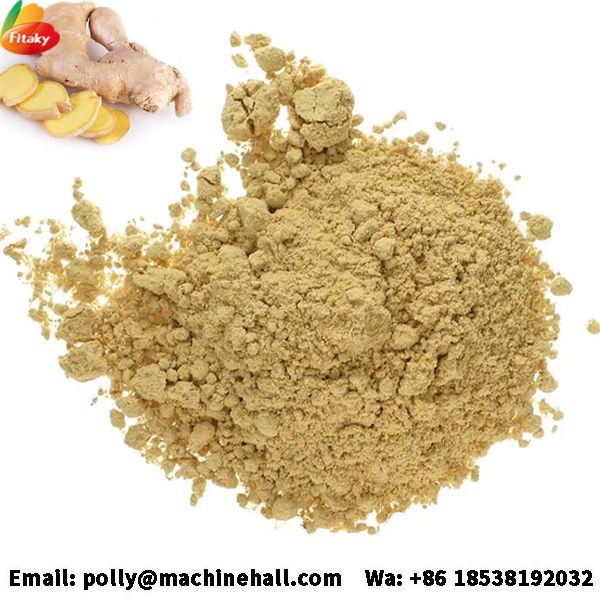 But many people don't know where to buy high-quality ginger powder. Here are some suggestions for you:
1. When buying ginger powder, you must find the manufacturer to buy it. The price is favorable and the reserves are sufficient, so you don't have to worry about being out of stock.
2. When buying ginger powder, you must check the certification of ginger powder to see if it meets your requirements, such as organic, halal, BRC, etc.
3. If you have a large demand for ginger powder, but you are worried about the quality of ginger powder, you can apply for a certain number of samples from the manufacturer. If the sample of ginger powder meets your requirements, you may consider placing an order.
Fitakyfood.com specializes in providing various kinds of dehydrated ginger products, such as ginger powder, ginger slices, dried ginger, etc. They are not only located in the ginger production base, but also have their own factory and logistics transportation system.
If you want to buy ginger powder, you can feel free to contact us!
Email: polly@machinehall.com
Whatsapp: +86 18538192032
Website: https://www.fitakyfood.com/product/ginger-powder.html