Ginger powder is also called powdered ginger, ginger root powder, or ground ginger, etc. Organic ginger powder tastes hot and strong, like peppery and warm with lemon undertones with rich flavor, is a family, food seasoning. What's more, the fine ginger powder can reach more than 100 mesh without losing the spiciness of fresh ginger.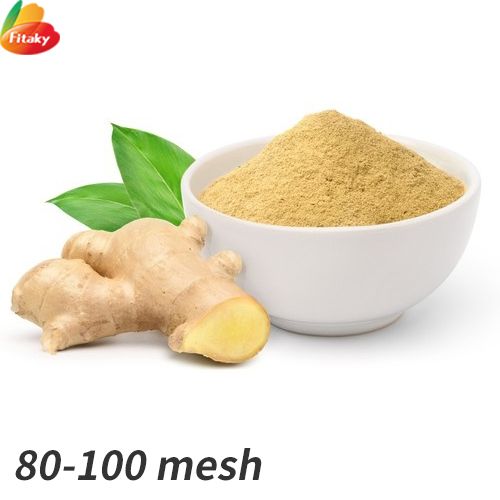 Ginger is a quintessential ingredient of Chinese, Indian, Korean, Japanese, Indonesia, Singapore, Malaysia, Thailand, and multiple South Asian cuisines for flavoring dishes such as goat meat, seafood, kimchi and vegetarian dishes.
Besides, we have the different package, such as 10kg/bag, 12.5kg/bag or as your requirements.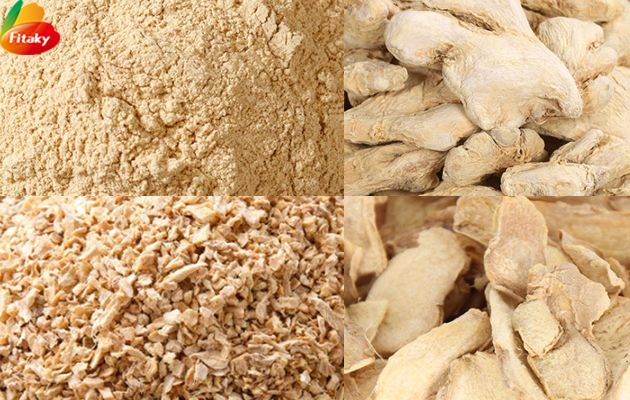 Details about the high quality ginger powder
1. No artificial colors, flavors or preservatives
2. Certified Halal, Organic, etc.
3. Non-GMO, Naturally Healthy
4. Free samples and customized service
5. Low moisture content and long shelf life
6. suitable for vegetarians
Hot sale ginger powder samples display(provide free samples)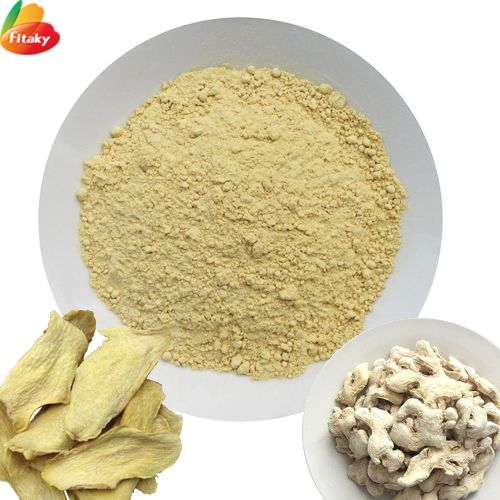 We provide a variety of condiments, as well as onion powder, garlic powder, chili powder, cinnamon powder, etc., with sufficient and stable supply and fast delivery.
Email: polly@machinehall.com
Whats app: +86 18538192032
Packaging of the ginger powder
packed 1kg/foil bag
packed 25kgs/drum
packed as per customer's request
Load of the ginger powder
If packing in 20kg/carton, one 20ft container can load 14 mts, one 40ft container can load 22 mts