High quality beef-flavored seasoning powder is a powdered compound seasoning. The aroma and aroma characteristics are obvious and the taste is rich. The hot sale beef-flavored seasoning powder has the advantages of simple preparation, high finished product quality, convenient storage and use, etc. It can be used as a high-quality base seasoning and is widely used in snack food, instant noodle seasoning and other fields.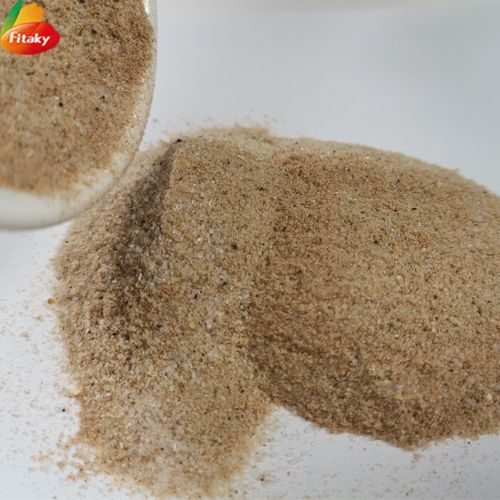 The versatile beef flavored seasoning powder is widely used in compound seasonings, salty flavors, marinades, wrapping powder, instant noodle seasonings, all kinds of soups, hot pot, leisure and puffed foods, biscuits, nutritional cereals, meat and aquatic products (chicken balls) , fish balls, tribute balls, instant cooked food), etc.
We support the customization of seasoning powders of various flavors according to customer requirements, and interested customers are welcome to consult at any time.
Except for the chicken flavor seasoning powder, we still have chicken flavor seasoning powder, Kimchi flavor seasoning powder, hot and sour seasoning powder,etc.
Email: polly@machinehall.com
Whats app: +86 18538192032