Organic cinnamon is a medium-sized tree with grayish-brown bark. Cinnamon is the dried bark of cinnamon, native to China, and the bark of cinnamon is often used as a spice, cooking material and medicinal material. Its wood is used to make furniture, and the species can also be used as a landscaping tree.
As one of the main producing areas of premium cinnamon, China has sufficient and stable supply of raw materials.
So far, our annual output has reached 2,000 tons, with sufficient reserves, stable supply and global supply.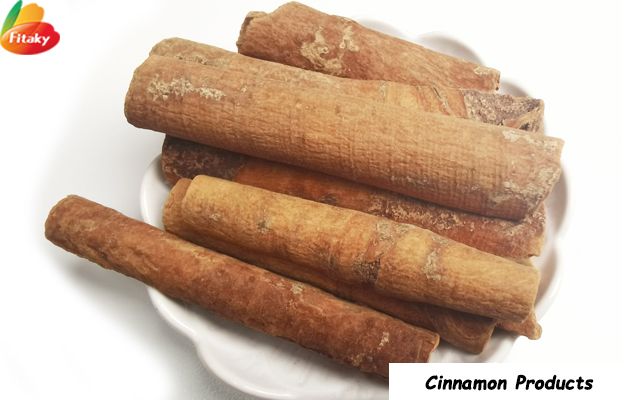 Benefits of the cinnamon sticks
1. Support customization
2. Provide free samples
3. Fast delivery
4. Type: sticks or powder
5. 100% factory price
6. Low moisture content and long shelf life
High quality cinnamon products samples picture display(provide free samples)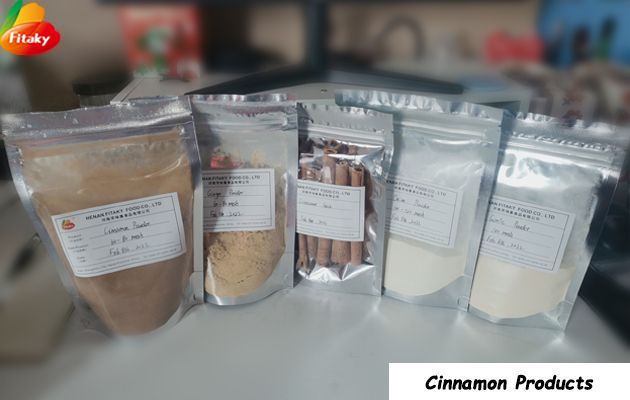 Bulk cinnamon powder is usually used to bake bread, snacks, and marinate meat products.
As the professional spices supplier and manufacturer, we have more than 50 spices for sale, such as cinnamon sticks, cinnamon powder, turmeric powder, curry powder, cumin powder, garlic powder, ginger powder, onion powder,etc.
If you are interested in the high quality cinnamon sticks and wanna know the cinnamon sticks price, contact Polly freely.
Email: polly@machinehall.com
Whatsapp: +86 18538192032