Organic roasted garlic granules are made by roasting fresh garlic. It adds a deeper, more umami flavor than fresh garlic. This ready-to-use seasoning has a pungent and spicy taste, garlic is a ubiquitous spice in the culinary world, commonly used in Asia, Southeast Asia, the Middle East , Italian and Latin American dishes.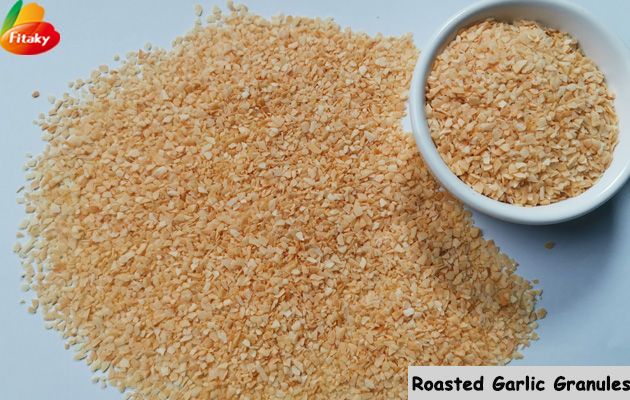 High quality roasted garlic is very versatile and can be used in pasta sauces, stews, and casseroles for a rich flavor. Great for marinating or rubbing black pepper on steak before grilling.

In addition, we also have garlic powder, dehydrated garlic chips, roasted garlic cloves, roasted garlic powder etc., which are nutritious, healthy and safe.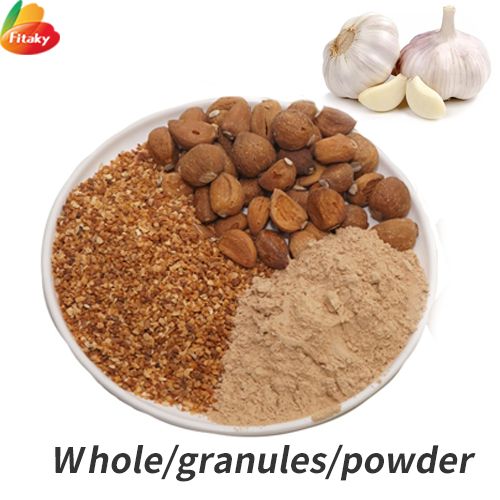 If you are interedted in our garlic products, welcome to consult anytime.
we provide free samples and custom packaging and branding services.
Packing of the roasted garlic granules
Inner packing: aluminium foil bag
Outer packing: corrugated paper box
20kgs/ctn ,or as your request
Load of the roasted garlic granules
If packing in 20kg/carton, one 20ft container can load 18 mts, one 40ft container can load 25 mts