High quality vacuum fried sweet potato chips refers to the crispy sweet potato chips made by cleaning raw materials, freezing, semi-finished products dipping, freezing feeding, vacuum frying, sorting and packaging. The technology can ensure the color, aroma, taste and shape of sweet potato chips, and the puffing effect is good, crisp and delicious.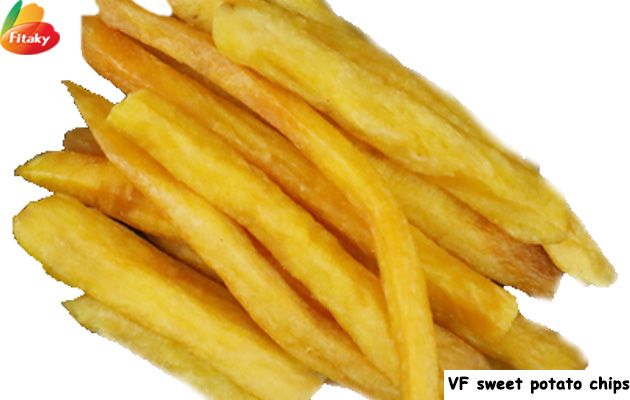 Advantages of the nutritious vacuum fried sweet potato chips
1.Sweet potato peel is rich in mucin and other polysaccharides, which can reduce blood cholesterol and maintain blood vessel elasticity.
2.Sweet potatoes are low in calories and are good for weight loss.
3.Sweet potatoes contain a lot of dietary fiber, which can enhance intestinal peristalsis.
4.Sweet potatoes are one of the richest natural sources of beta-carotene, which is converted into vitamin A when it reaches the human body.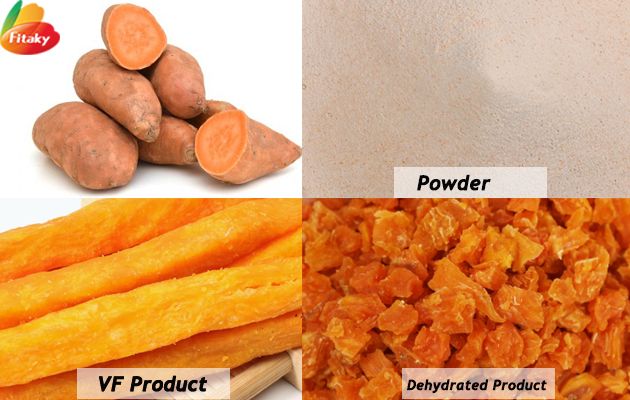 Our full range of services are as follows
1.Support customization
2.Provide free samples
3.Fast delivery
4.One-stop service
5.International export standards
Hot sale VF products samples display(provide free samples)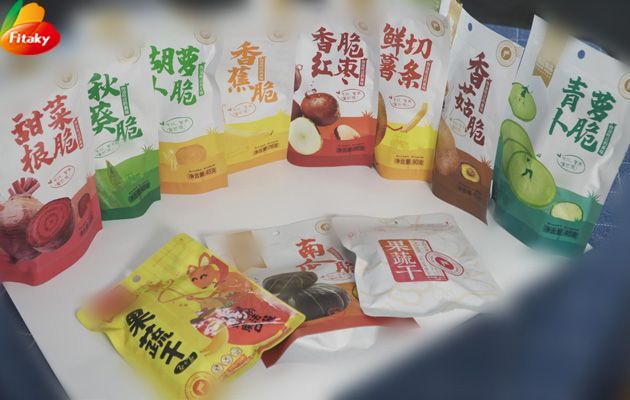 So far, our popular vacuum frying products have been exported to UK, Korea, Japan, Singapore and other countries, and have been well received.
Customers in need are welcome to inquire at any time.
Email: polly@machinehall.com
Whatsapp: +86 18538192032