Fried Garlic Flakes Are A Common Condiment
Whether it's home-cooked or hotel dishes, condiments are used to enhance the flavor of the dish. Fried garlic flakes is one of the commonly used condiments in cooking.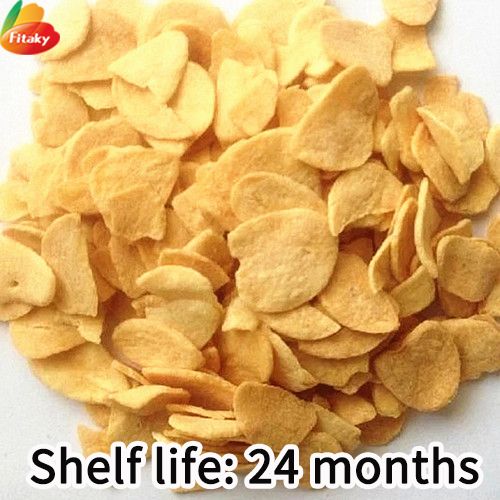 The raw material of fried garlic flakes is fresh high-quality garlic, which is then deep-fried to make the aroma of garlic more rich and mellow, and can be eaten with various foods. Fried garlic flakes have a good seasoning effect, and can be eaten with cut noodles, meatball soup, oil rice, braised pork rice, jerky, dumplings, dumplings, steamed buns, blanched vegetables, planks and other foods. The aesthetics of the food can also enhance the flavor.
As the fried garlic flakes supplier, in addition to fried garlic flakes, we also have bulk fried garlic granules, garlic powder, dehydrated garlic flakes, etc., with sufficient reserves, stable supply and global supply.
If you are interested in our bulk fried garlic flakes and want to know fried garlic flakes price, contact me freely.
Email: polly@machinehall.com
Whats app: +86 18538192032