Garlic Powder Price
Garlic powder, everyone must be very familiar with it. Whether it is our daily seasoning or the food we eat, it is a very common seasoning. Because garlic powder is closely related to our lives, everyone is also very concerned about the garlic powder price.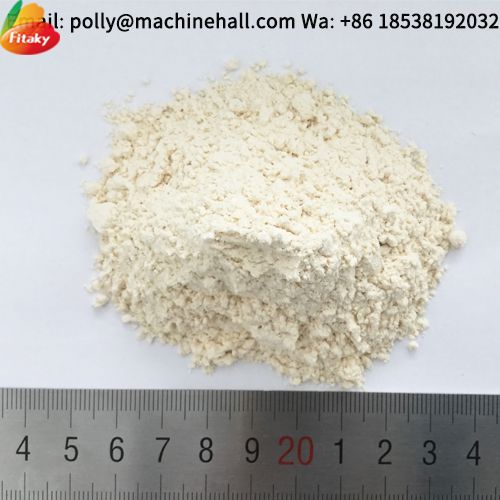 As a professional dehydrated garlic product manufacturer and exporter, our garlic powder has been exported to more than 90 countries around the world. At the same time, we can also provide different quality grades of garlic powder according to customer requirements, so the garlic powder wholesale price is not static, but changes with the quality grade of garlic powder.
Friends who are interested in the garlic powder price are welcome to consult at any time.
Email: polly@machinehall.com
Whats app: +86 18538192032