What is the difference between garlic and garlic powder?
In life, we often hesitate between fresh garlic and garlic powder. Should we choose fresh garlic or garlic powder? As a professional China garlic powder supplier, let me tell you, choose garlic powder.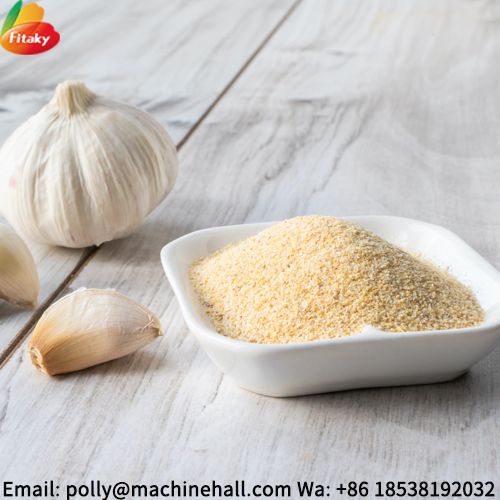 The difference between garlic powder and fresh garlic is that garlic powder is the dried and finely ground form of fresh garlic. In real life, we use garlic powder which is more convenient because you can store garlic powder in the pantry for 2-3 years, while fresh garlic will germinate and become bitter within a few months and is not easy to store.
As a professional China garlic powder supplier, our organic garlic powder has halal, kosher and other certifications, and also provides free samples for customers to test products.
Over the past ten years, our high quality garlic powder has been exported to Indonesia, Malaysia, Singapore, Ghana, Australia, Nigeria, Philippines, Germany, Brazil, South Korea and other countries, mainly for food production as well as for resale.
Customers who are interested in our garlic powder are welcome to inquire at any time.
Email: polly@machinehall.com
Whats app: +86 18538192032
Website: https://www.fitakyfood.com/product/garlic-powder.html