Organic vacuum fried red dates refers to the red dates made by cleaning raw materials, freezing, semi-finished products dipping, freezing feeding, vacuum frying, sorting and packaging. The technology can ensure the color, aroma, taste and shape of red dates, and the puffing effect is good, crisp and delicious.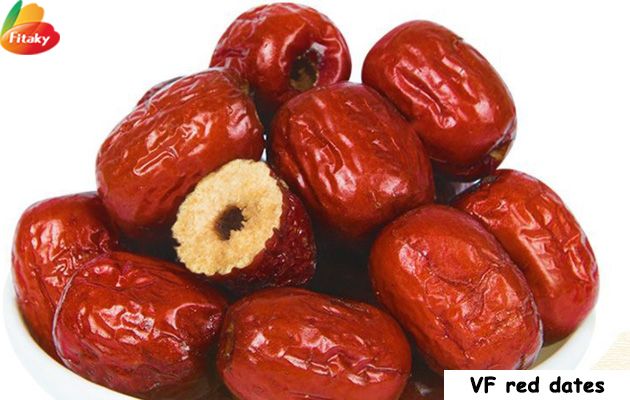 Advantages of the nutritious vacuum fried red dates
1.Red dates are rich in iron. Iron is an essential element for the synthesis of hemoglobin. Eating red dates can nourish qi and generate blood.
2.Red dates are rich in calcium, iron and flavonoids, which can soothe the liver and relieve depression, nourish the blood and soothe the nerves, and have obvious sedative, hypnotic and antihypertensive effects.
3. Red dates can reduce the damage of toxic substances to the liver and are suitable for those with poor liver function.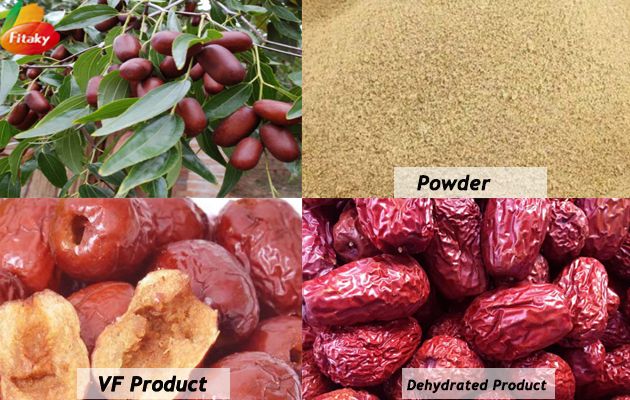 Our full range of services are as follows
1.Support customization
2.Provide free samples
3.Fast delivery
4.One-stop service
5.International export standards
Hot sale Crispy red dates samples display(provide free samples)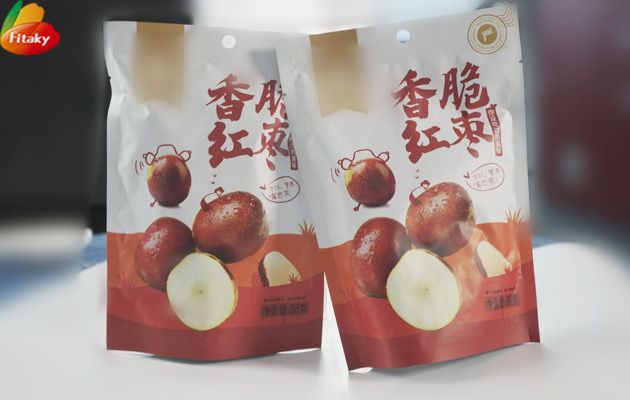 So far, our popular vacuum frying products have been exported to UK, Korea, Japan, Singapore and other countries, and have been well received.

Customers in need are welcome to inquire at any time.
Email: polly@machinehall.com
Whatsapp: +86 18538192032