Organic ginger is our commonly used condiment. Dried ginger are made of high-quality ginger. Premium ginger do not add any preservatives and food additives during processing, and are pure natural green food. Meanwhile, dried ginger root has the pungent taste that fresh ginger has.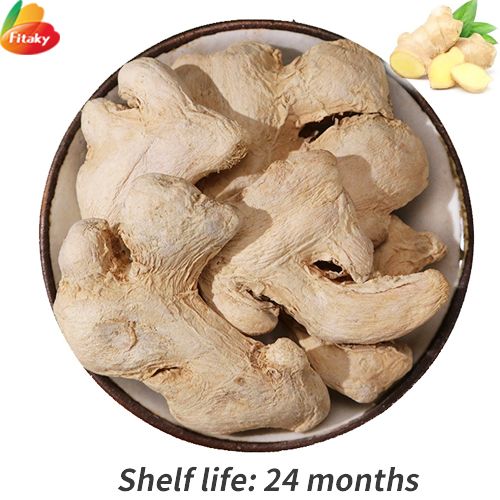 About the high quality dried ginger, you need to know
1. Provide free dried ginger root samples & custom product, packaging & Label.
2.The dried ginger root is Non-GMO, no additives, green and natural.
3. Factory direct supply, the daily output of dried ginger is 3 tons.
4. Vegetarian friendly. Certified Organic, Halal, Kosher, etc.
5. 100% factory price & fast delivery
We support customization different specifications about the high quality dried ginger products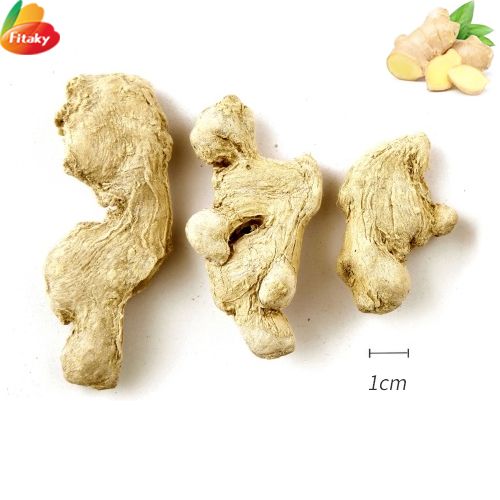 We not only have dried ginger for sale, but also dehydrated ginger granules, dehydrated ginger slices, ginger powder and other ginger products with high quality and reasonable prices.
Friends who are interested in dehydrated ginger products are welcome to consult at any time.