Dried lion's mane mushroom is tender, fragrant and delicious. White when fresh and brown or light brown when dry. Because it looks like a golden monkey head from a distance, it is called "Hericium erinaceus".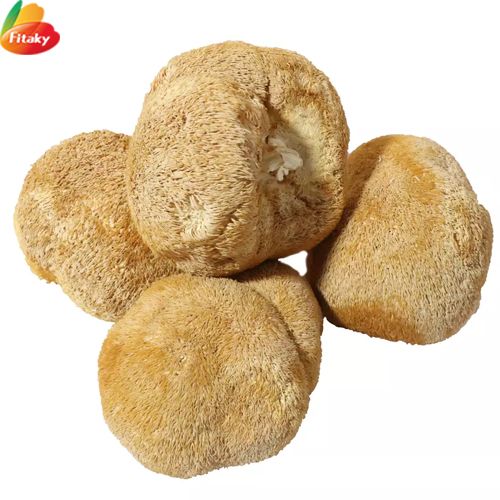 More information about the dried lion's mane mushrooms
1. Pure wild, no pesticide residues and food additives, Non-GMO, green and natural
2. Provide free samples and customized products and packaging
3. Dried lion's mane mushrooms are certified organic, halal, kosher and more
4. Sufficient reserves, stable prices, support for bulk sale
5. Perfect after-sales service system
6. 100% factory price & fast delivery
As a professional supplier of dehydrated mushrooms, we provide various kinds of dehydrated mushroom products, such as dehydrated shiitake mushrooms, dehydrated black fungus, dehydrated enoki mushrooms, dehydrated porcini mushrooms, etc.
If you are interested in our products, please feel free to consult.