High quality freeze dried carrot slices is made from fresh carrot by freeze-drying technology. Its biggest characteristic is to retain the color, fragrance, taste, shape of the product and the nutritional ingredients of the original ecological food. It is also known as aerospace food, which is today's natural, green, safe and convenient nutrition food.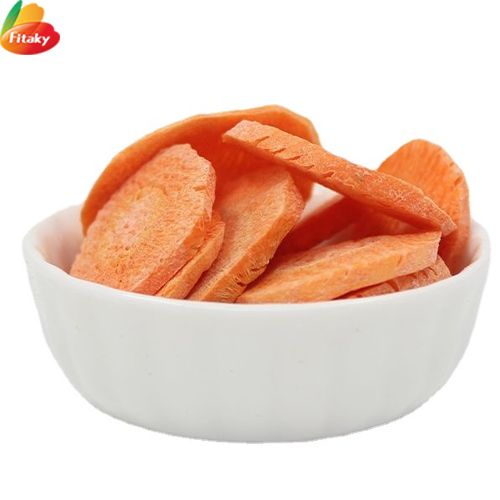 More about the freeze dried carrot slices
Use in soups or salads
All natural
No added preservatives
Freeze-drying technology guarantees perfect retention of fresh carrot ingredients and a long shelf life.
Size: 5-7mm
Advantages of the nutritious freeze dried carrot slices
1. Carrot contains plant fiber, which can strengthen the peristalsis of the intestinal tract, thereby the diaphragm wide intestine, defecation prevention cancer.
2.Carotene is converted into vitamin A, which helps strengthen the body´s immune system.
3. Carrots also contain hypoglycemic substances, is a good food for diabetics.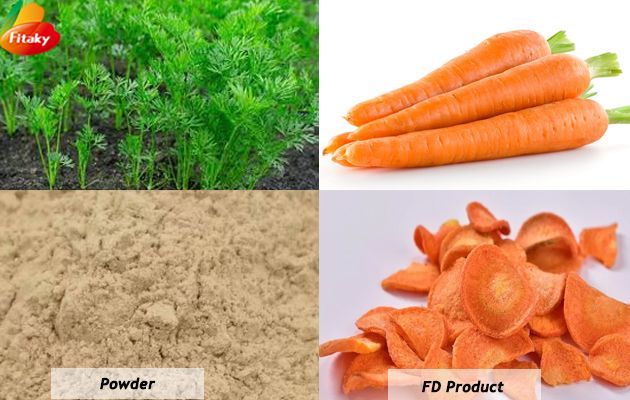 Our full range of services are as follows
1.Support customization
2.Provide free samples
3.Fast delivery
4.One-stop service
5.International export standards
Hot sale products samples picture display(provide free samples)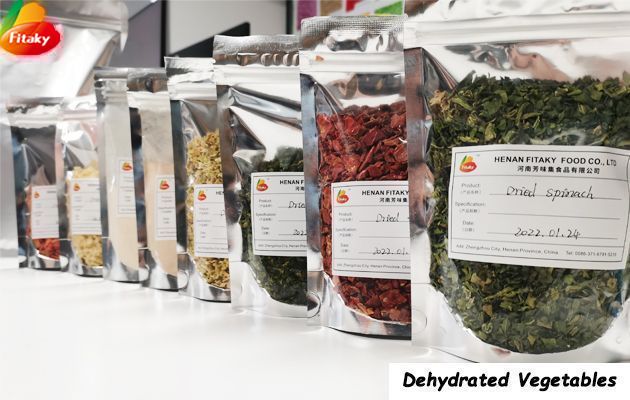 As the freeze dried carrot supplier, our annual output has reached 2000 tons, so we have bulk freeze dried carrot slices for sale. If you wanna know the freeze dried carrot slices, contact me freely.
Email: polly@machinehall.com
Whats app: +86 18538192032
Packing
1kg/bag, 1.5kg/bag, 5kg/bag
10kg/carton
Load
If packing in 20kg/carton, one 20ft container can load 5 mts, one 40ft container can load 8 mts.