High quality freeze dried green pea's biggest characteristic is to retain the color, fragrance, taste, shape of the product. It is also known as aerospace food, which is today's natural, green, safe and convenient nutrition food.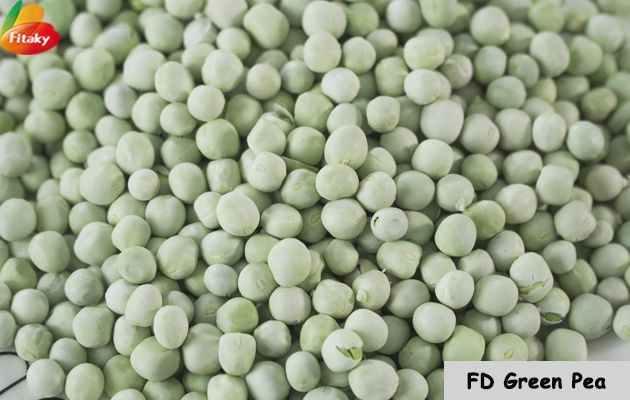 So far, as the professional freeze dried green pea supplier and manufacturer, our annual output has reached 1000 tons with long-term stable supply in large quantities.
Our high quality freeze dried green beans have been exported to Singapore, Malaysia, Germany, Japan, Malaysia and other countries, and have been well received.
Benefits of the high quality freeze dried green peas
Certified Gluten Free and All Natural
Shelf life: 2 years
No additives, no preservatives
Excellent source of vitamins C, A and fiber
no sulfites
Kosher, Halal Certified
Great for food storage, emergencies, survival, camping and everyday use
Common Uses: Backpacking food, camping food, snacks and quick and easy cooking at home.
High quality freeze dried green peas samples display (provide free samples)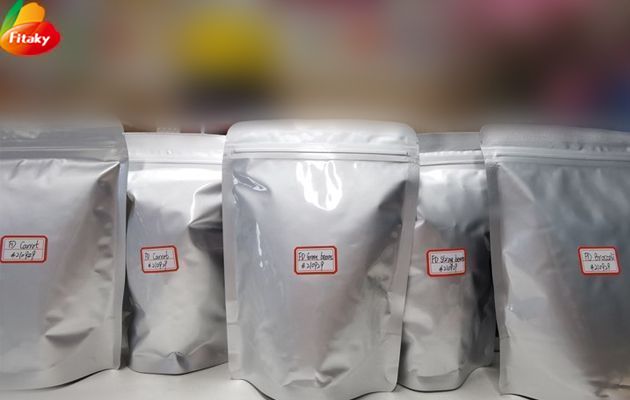 As the freeze dried products manufacturer, we not only have bulk freeze dried green peas for sale, but also have other hot sale freeze dreid products, such as freeze dried yam,freeze dried mango, freeze dried strawberry, freeze dried yellow peach, etc.
If you wanna know the freeze dried green peas price, contact me freely.
Email: polly@machinehall.com
Whats app: +86 18538192032
Packing of the green peas
1kg/bag, 2kg/bag, 2.5kg/bag
10kg/carton
Load of the green peas
If packing in 20kg/carton, one 20ft container can load 5 mts, one 40ft container can load 8 mts.