Gluten free red bean powder retains the original flavor and nutrition of red beans. 100% pure red bean powder is safer and healthier to eat or use.
In order to meet the edible needs of global customers, our annual supply of organic red bean flour has reached 500 tons, with sufficient reserves, stable supply and global supply.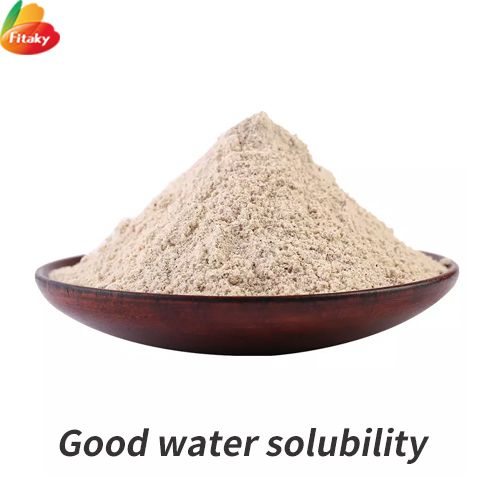 Benefits of the high quality red bean powder
Gluten-free, fine powder
Non-GMO, healthy and safe
provide free samples & custom packaging and logos
Size: 80-100 mesh
Certified Organic, Halal, Kosher and more
Smoothies, milk tea, flavored milk and various mixed drinks, baked goods, health food and other products
No food coloring, no chemical additives, no preservatives, etc.
As the professional fruit and vegetable powder manufacturer, we have more than 50 kinds of fruit and vegetable powder, such as oat flour, mung bean powder, lotus seed powder, carrot powder, tomato powder, apple powder, mushroom powder, etc. Sufficient and stable supply, global supply.
If you are interested in the red bean powder, and wanna know more about the red bean powder price, contact Polly freely.
Email: polly@machinehall.com
Whats app: +86 18538192032