Vacuum fried carrot chips, the oil temperature is strictly controlled between 90-15 degrees.It can effectively avoid all kinds of harmful substances produced by high-temperature frying, and the nutrient loss is less.

After vacuum dehydration and deoiling, the original color and shape of carrot crisps are preserved. VF fruit and vegetable chips are healthy and low in oil, crispy and delicious, and tastes unique.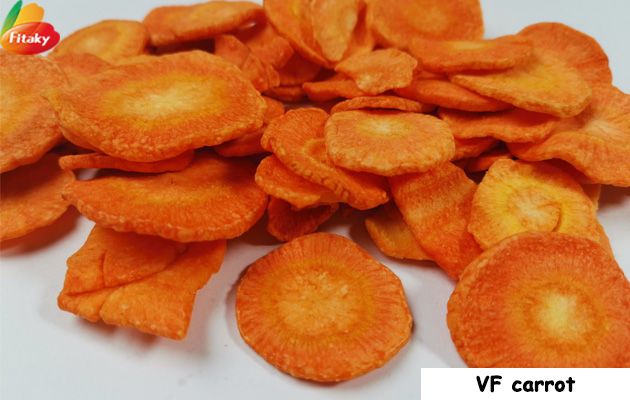 Healthy carrot crisps, as a daily snack, it is not only crispy and delicious, but also healthy and safe, so it is worth having.
Advantages of the nutritious carrot crisps
1. Carrot contains plant fiber, which can strengthen the peristalsis of the intestinal tract, thereby the diaphragm wide intestine, defecation prevention cancer.
2.Carotene is converted into vitamin A, which helps strengthen the body´s immune system.
3. Carrots also contain hypoglycemic substances, is a good food for diabetics.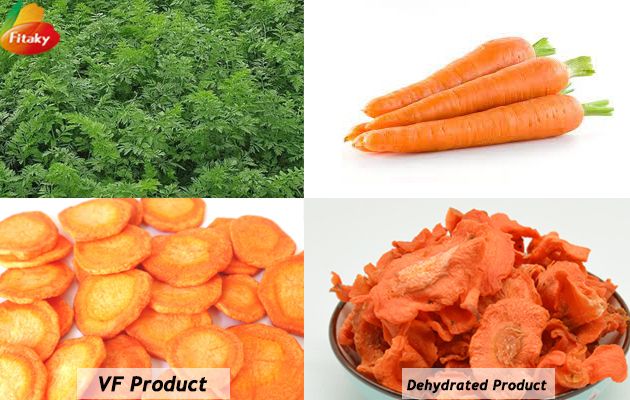 Our full range of services are as follows
1.Support customization
2.Provide free samples
3.Fast delivery
4.One-stop service
5.International export standards
Healthy carrot crisps display(provide free samples)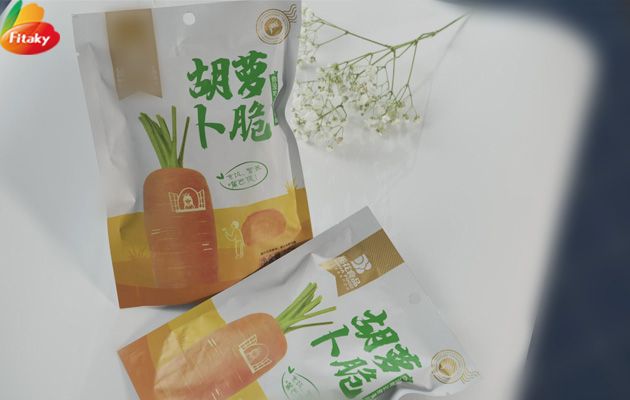 The production display of the workshop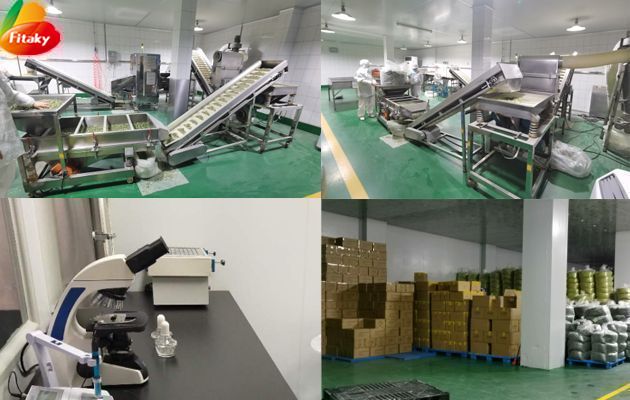 So far, our hot sale vacuum frying products have been exported to UK, Korea, Japan, Singapore and other countries, and have been well received.
Customers in need are welcome to inquire at any time.
We still have vacuum fried okra, vacuum fried potato chips ,etc.
Customers in need are welcome to inquire at any time.
Email: polly@machinehall.com
Whats app: +86 18538192032
Packing
Small package - stand bag, stand bag with zipper, pouches.
Small package Q'ty - 30g, 50g, 60g
Bulk Package - Big aluminium bag
Bulk package Q'ty - 1kg, 1.4kg,2kg, 2.5kg
Load
If packing in 20kg/carton, one 20ft container can load 14 mts, one 40ft container can load 22 mts.