Yam powder is a well-known tonic. It contains protein, carbohydrates, vitamins, fats, choline, amylase and other ingredients, as well as iodine, calcium, iron, phosphorus and other indispensable inorganic salts and trace elements for the human body. satiety, thereby controlling the desire to eat. Secondly, yam itself is a high-nutrition, low-calorie food, and you can safely eat more without worrying about gaining weight.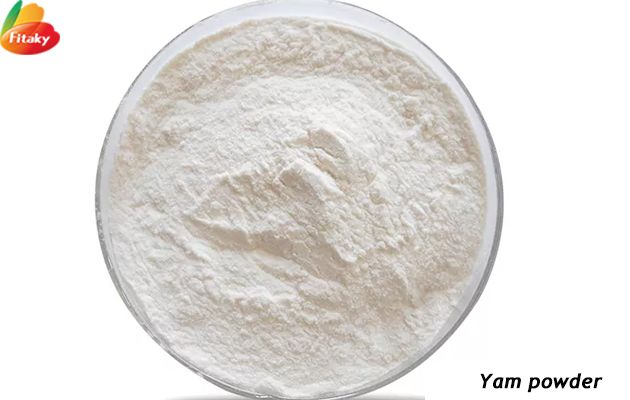 Moreinformation about the yam powder
Fine powder, good water solubility
High purity without any additives
Non-GMO, healthy and safe
Shelf life: 24 months
Provide free samples, support customization
The applications of the versatile yam powder
Yam powder can be used to make cakes, desserts, etc. It can also be used to steam the face, make facial masks, etc.
Benefits of the high quality yam powder

1.Chinese yam has the effect of relieving cough, regulating lung and resolving phlegm.
2.Chinese yam is a good medicine for treating diarrhea due to spleen deficiency.
3.Yam is rich in trace elements that are beneficial to the human body, and has the functions of nourishing blood, invigorating the brain, nourishing the kidney, and anti-aging.
4.Yam is rich in mucin, which prevents fat deposits in the cardiovascular system.
5.The cellulose contained in yam can lower blood cholesterol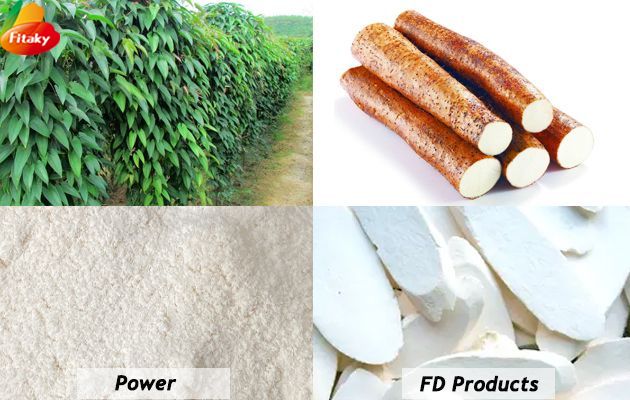 Demonstration of the yam powder capability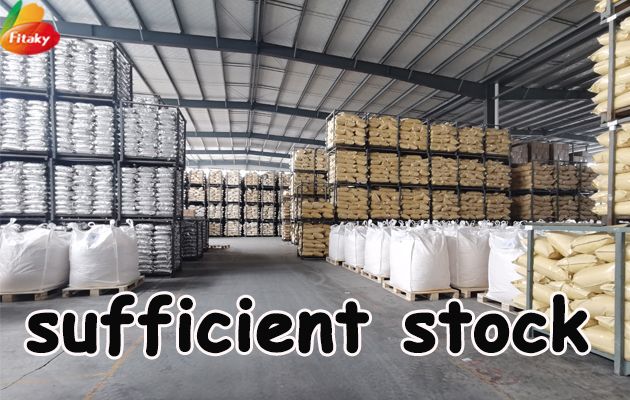 Except the yam powder, we still have purple sweet potato powder, potato powder, sweet potato powder, etc.
If you wanna know the pure yam powder price, contact me freely.
Email: polly@machinehall.com
Whats app: +86 18538192032
Packing of the yam powder
1kg with double plastic container inside/Aluminum foil bag outside.

25kg with double plastic container inside/Fiber drum outside.
As customer's request.
Load of the yam powder
If packing in 20kg/carton, one 20ft container can load 14 mts, one 40ft container can load 22 mts.