High quality yellow peach powder is a kind of yellow uniform powder processed by spray drying technology with yellow peach as raw material. It maintains the original taste of the peach itself, with good fluidity, good taste, easy to dissolve and easy to store.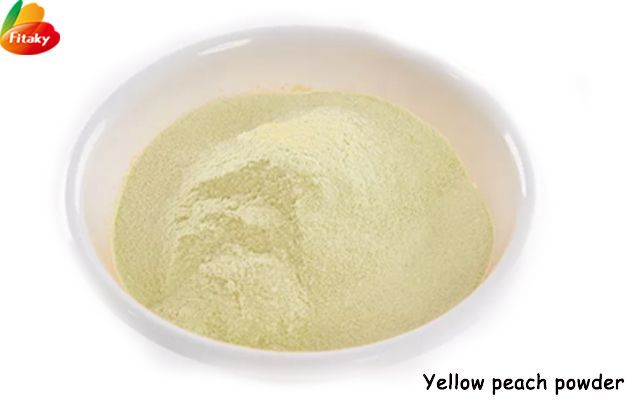 Applications of the versatile yellow peach

The versatile yellow peach powder can be used to make porridge to taste, make fruit juice, fruit mask, make cakes and bread, moon cake fillings, nutritional supplements for children, liquid food for sick patients, ice cream, jelly pudding, etc.
Our full range of services are as follows
1.Support customization
2.Provide free samples
3.Fast delivery
4.One-stop service
5.International export standards
Hot sale fruit powder smaples display(provide free smaples)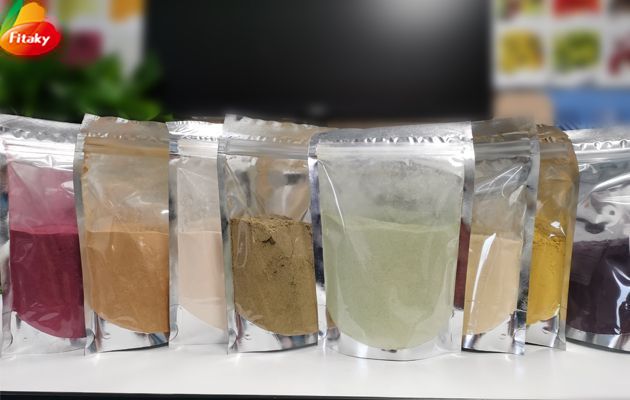 Advantages of the nutritious yellow peach powder

Organic yellow peach is very nutritious, rich in vitamin C and a lot of cellulose, carotene, tomato flavin, and other trace elements that the human body needs.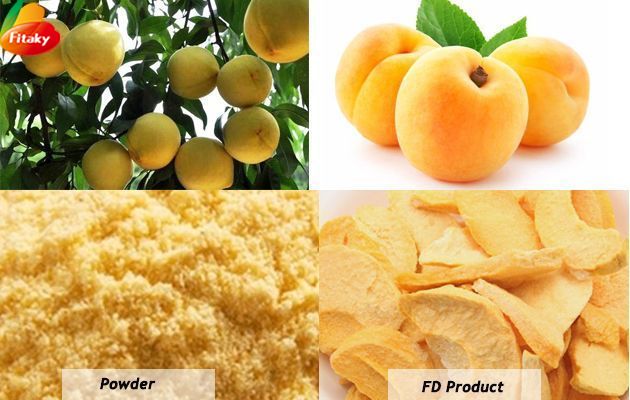 We provide 24-hour free consultation service, and customers in need are welcome to inquire at any time.
Email: polly@machinehall.com
Whats app: +86 18538192032
If packing in 20kg/carton, one 20ft container can load 14 mts, one 40ft container can load 22 mts.
If packing in 25kg/carton, one 20ft container can load 17 mts, one 40ft container can load 26 mts.