Natural cumin, also called jeera, not only has a long history, but also has high medicinal value. It is mainly used for seasoning, extracting essential oils, etc. It is a high-grade condiment commonly used in cooking food. It has a unique and oily taste, and has a fragrant and strong smell.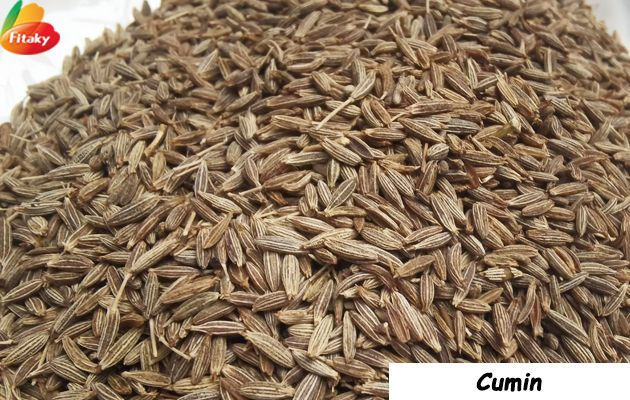 Premium cumin has a long history as a cooking seasoning, and its unique aroma has become an indispensable and important seasoning in many dishes, especially in South Asia, the Middle East, North Africa and other regions.

Our full range of services are as follows

1.Support customization
2.Provide free samples
3.Fast delivery
4.One-stop service
5.International export standards
Cumin seeds samples display(provide free samples)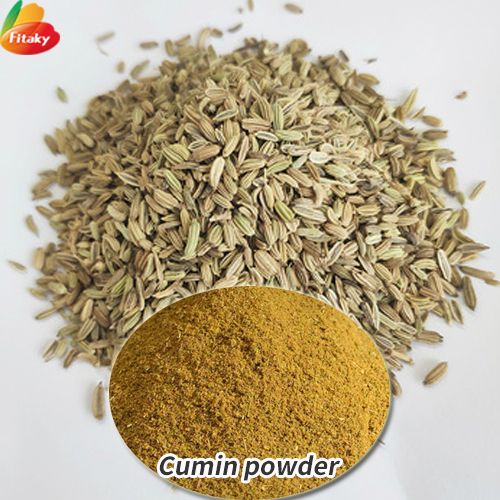 Advantages of the high quality jeera
1. Cumin powder has the functions of refreshing the brain and dredging the pulse. It can dispel cold and dampness, regulate qi and appetizers, dispel wind and relieve pain.
2. Seasoning dishes with cumin powder can also be antiseptic and sterilizing.
3. Cumin is not only used in barbecue cooking, but also in many other ways. For example, cumin powder is also included in the raw materials for making curry powder.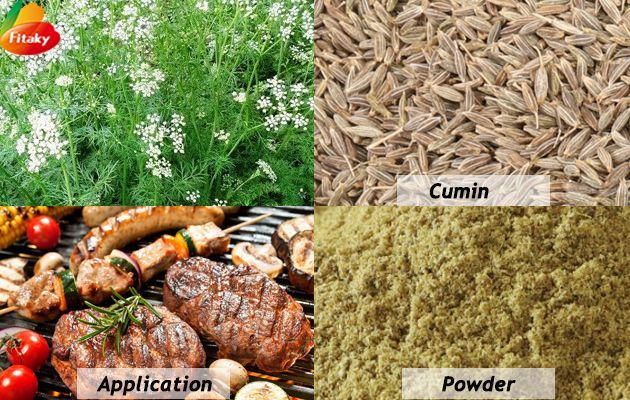 We not only provide a variety of dehydrated vegetables, but also a wide variety of spices, such as chili powder, cinnamon powder, curry powder, turmeric powder, black pepper powder, etc., with a wide variety and sufficient supply.
Email: polly@machinehall.com
Whatsapp: +86 18538192032
Package
Bulk order( inside plastic bag,outside carton box)vacumn package available,More detail can be according customer's requirement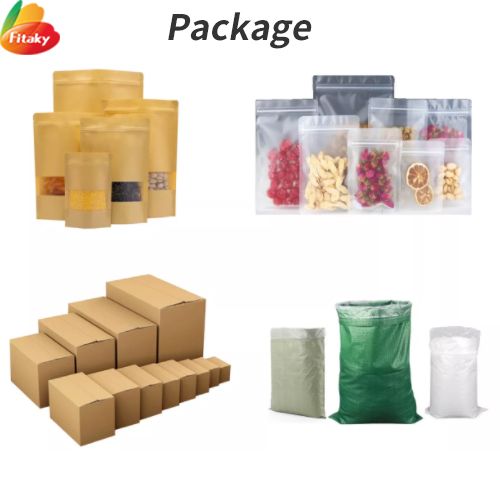 Shipment
Small order: By courier company, such as EMS,DHL,FEDEX,TNT, etc
Bulk order: By sea(LCL,FCL)or by air(according to your request)
Delivery time
Small order: Within 3-5-10 working days after received payment (according to actual order and communication)
Bulk order: Within 15-20-25 working days after received deposit(according to actual order and communication)