High quality dehydrated green bell pepper are made of high quality, freshly harvested, mature green bell pepper which have been washed, trimmed, precisely diced and dehydrated. This product is not grown from Genetically Modified seeds. After final drying step and prior to packaging, product is inspected and passed through magnets, metal detectors and X-ray inspector to remove ferrous and non-ferrous metallic contamination.This product is Halal, Kosher certified.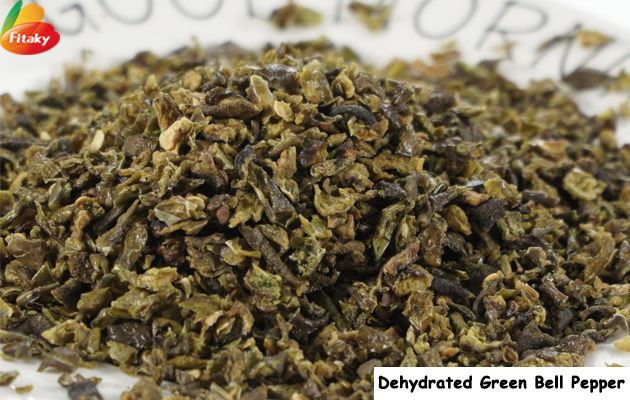 Advantages of the nutritious dehydrated green bell pepper
1. Green pepper can lower body temperature by sweating and relieve muscle pain
2. Capsaicin, the active ingredient in dehydrated green peppers, is an antioxidant that can prevent the metabolism of relevant cells and reduce the incidence of cancer cells
3. The strong spicy taste of dehydrated green pepper can stimulate the secretion of saliva and gastric juice, increase appetite, promote intestinal peristalsis and help digestion
4, pepper capsaicin, can promote fat metabolism, is conducive to reducing fat, weight loss and disease prevention.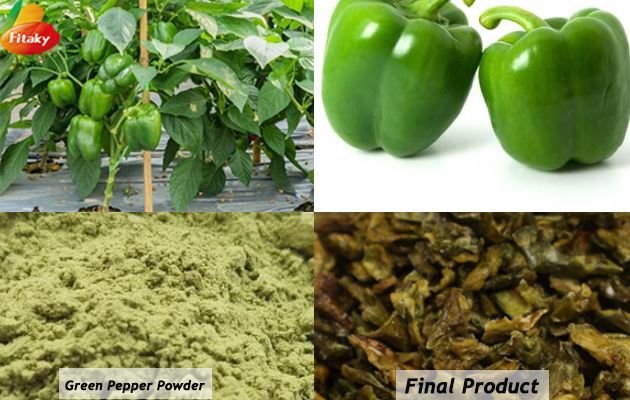 Our full range of services are as follows
1.Support customization
2.Provide free samples
3.Fast delivery
4.One-stop service
5.International export standards
Premium dehydrated green bell pepper samples display(provide free samples)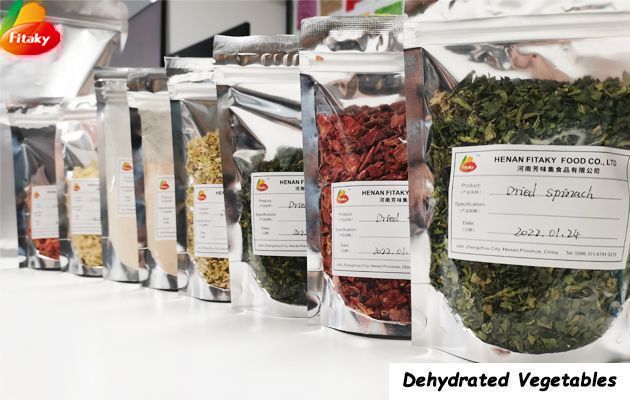 Production environment display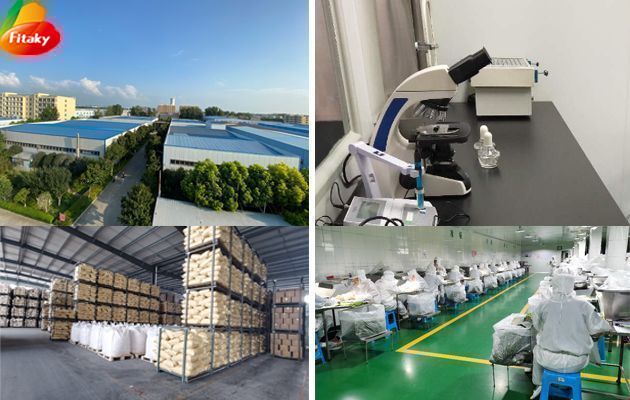 So far, our annual output of dehydrated green bell pepper granules has reached 2,000 tons, and the supply is sufficient and stable. In addition, we not only have high quality dehydrated green pepper diced, we also have dehydrated tomato diced, dehydrated mixed vegetables and dehydrated carrots. They are not only convenient to eat, but also widely used.
Customers in need are welcome to order at any time.
Email: polly@machinehall.com
Whats app: +86 18538192032