High quality vacuum fried kiwi slices use FD vacuum freeze-drying technology, which retains the nutrients, active substances and flavor characteristics of kiwi to the greatest extent, and has the characteristics of light weight, fast rehydration, convenient consumption and long storage period,which conforms to the trend of modern healthy food consumption.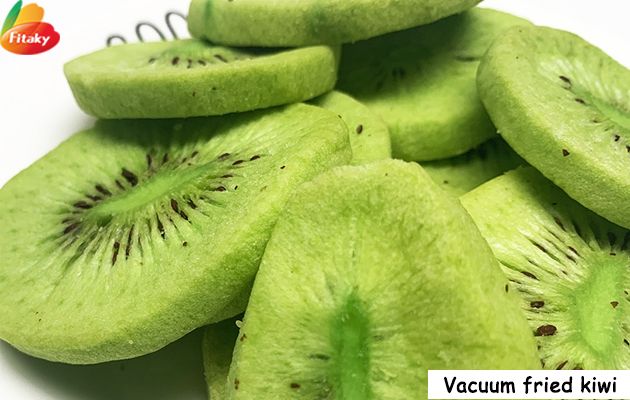 Our full range of services are as follows

1.Support customization
2.Provide free samples
3.Fast delivery
4.One-stop service
5.International export standards
Hot sale vacuum fried product samples display(provide free samples)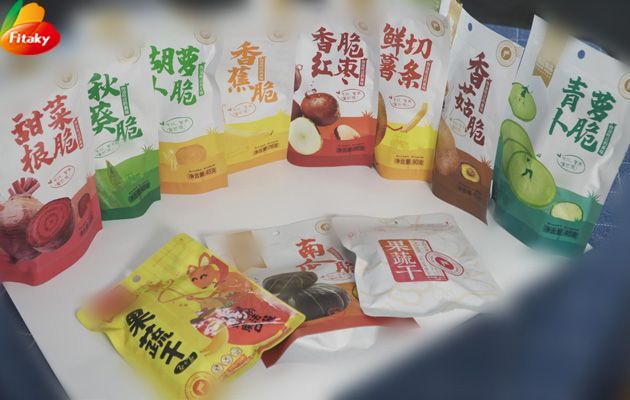 Advantages of the nutritious vacuum fried kiwi chips
1. The pectin contained in kiwi fruit can reduce blood cholesterol concentration and prevent cardiovascular disease.
2. The dietary fiber in kiwi can lower cholesterol and help digestion.
3. As an antioxidant, vitamin C rich in kiwi fruit can effectively inhibit this nitrification reaction and prevent the occurrence of cancer.
4. Kiwi fruit can promote metabolism, coordinate body functions, enhance physical fitness, and delay aging.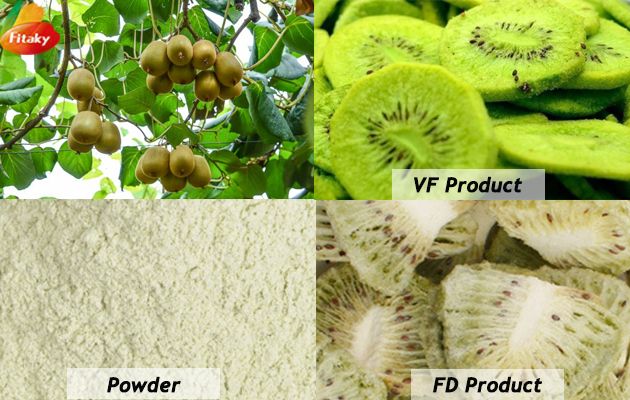 The production display of the popular vacuun fried fruit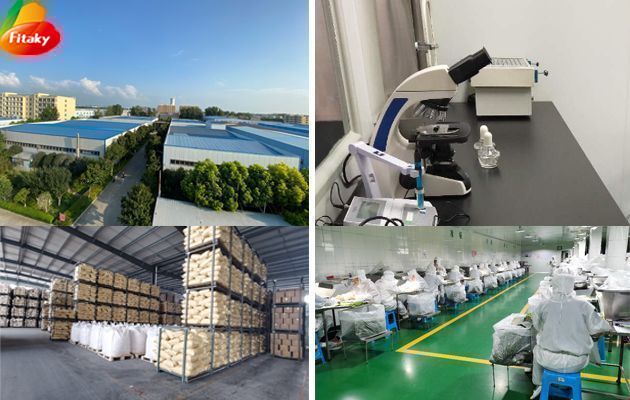 Why we should choose the freeze-dried kiwi slices of Fitaky?
Our kiwi fruit slices do not add any preservatives, feeling the natural taste of kiwi.
Good food material: plump kiwi fruit sliced plump, fine and fruity flesh
The taste is sweet, sour and crispy.
Our freeze-dried kiwi slices are crispy and the more you eat, the more you want to eat them.
Our freeze-dried kiwi slices are sweet but not greasy and taste good.
We have professional craftsmanship and equipment to maintain the color, taste, shape and nutritional structure of the food itself.
The delivery picture of hot sale vacuum fried kiwi is as follows: