High quality vacuum fried kiwi chips are crispy, rich in kiwi flavor, and without any food additives and preservatives. Healthy and safe, suitable for all ages.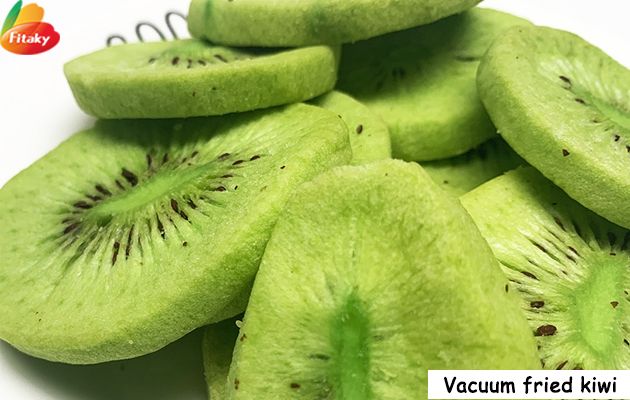 More information about the vacuum fried kiwi chips
1. Provide free samples & Custom Packaging and Products
2. Certified Halal, Kosher, Organic, etc.
3. Fast delivery & 100% factory price
4. Support for bulk orders
5. Perfect after-sales services
Hot sale vacuum fried product samples display(provide free samples)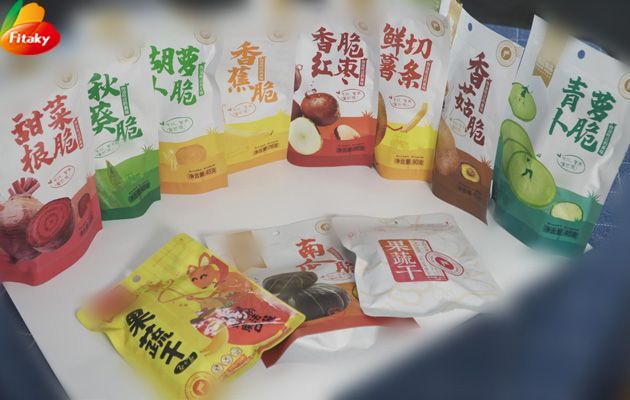 We offer a variety of vacuum fried fruits and vegetables, such as crispy mushrooms, crispy okra, banana chips, crispy carrots and more. Variety and supply are abundant.
Friends who are interested in vacuum-fried fruit and vegetable crisps are welcome to consult at any time.